Welcome. Dr. Susan Malmquist provides training and consultation to families, schools, and professionals to create learning environments that meet the unique and diverse needs of all students. Her focus is on learning and behavior - how and why we learn, what to do when there are difficulties and learning does not occur as expected or hoped, and how to accelerate progress across a continuum of developmental levels.

Her professional interests include the translation of research on learning and behavior into sustainable, effective educational practices within our communities. She is a frequent speaker on topics relating to student evaluation, high stakes achievement testing, and the creation of meaningful, alternative assessment systems for students and teachers.
Find out more...
This mission is driven by the belief that every child is a highly capable child, who is able to learn and succeed when given the chance.


For Families: If you are likely to answer "yes" to any of the following questions, contact Dr. Malmquist to schedule a consultation...



Are you concerned about your child's academic progress and school performance?


Are you overwhelmed and stressed out about difficulties your child is experiencing in school, at
home, or in the community?

Are you interested in gaining a better sense of your child's academic strengths and weaknesses to
help develop a detailed intervention plan?
Have you tried other approaches but still suspect your child is not making adequate progress?

Are you looking for help in starting or managing a well-coordinated, comprehensive learning
plan for your child?

Would you like to have someone help you navigate the often frustrating and complex maze of
service-delivery options and help advocate for an appropriate program?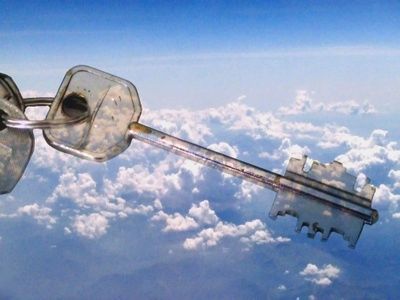 Mission Statement: To improve access to appropriate educational services for all children in a manner that meets the needs of the family and is sustainable for a healthy, prosperous society.
Operating Principles
.
1. Every child is a highly capable child, who is able to learn and succeed when given the chance.
2. The foundation of any great society is the education and investment in its children.
3. As a nation, we are failing too many of our children, particularly those from traditionally under-served populations.
4. The solutions that have been offered thus far to improve American education have fallen short in addressing the needs of many children and in meeting the demands of our complex, global society.
5. These failures are at odds with our stated values as a society and violate the fundamental tenets upon which our country was founded.
6. We now have a solid empirical base to draw from in designing effective intervention services for children, but have not figured out a way to make these approaches and techniques widely available, let alone affordable, for
most
American families, or even as a nation.
7. The costs to our society for these failures are staggering - economically, culturally, ethically, and morally.
8. We can, and must, do better.

Site Navigation Tip: For more information regarding services currently offered by Dr. Malmquist, click on the "Services for Families" button on the left side of the page.